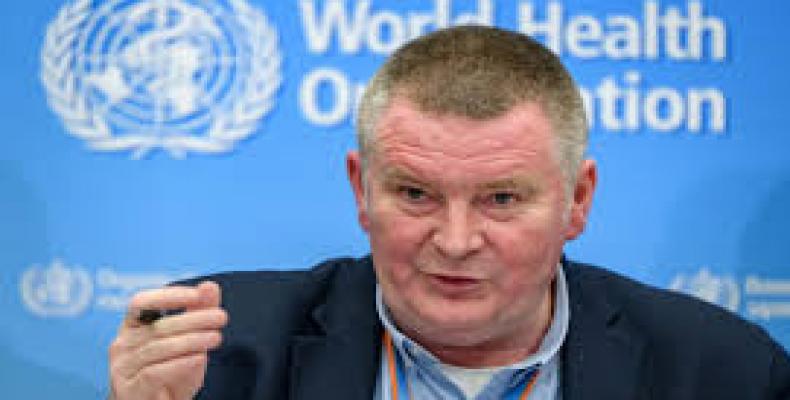 Geneva, January 14 (RHC)-- As confirmed global deaths from COVID-19 near 2 million, the World Health Organization is warning the worst of the pandemic may still lie ahead.  Dr. Mike Ryan told reporters in Geneva: "Going into a second year of this could even be tougher, given the transmission dynamics and some of the issues that we're seeing."
The WHO points to the rapid spread of new coronavirus variants -- which are believed to be more infectious -- that have quickly crossed borders and are circulating in countries around the world.  The UN health agency is also asking wealthier countries to share their vaccines with poorer countries, in a show of kindness and global solidarity.  Of the 46 countries that started vaccinating their populations, only one is low-income.
China has reported its first COVID death since May as WHO officials arrived in Wuhan to start their investigation into the origins of the pandemic.  China recently placed over 22 million people in lockdown in an effort to contain its mounting cases.
Switzerland is holding a referendum on the government's authority to impose COVID restrictions after campaigners garnered enough support to trigger a public vote on repealing some lockdown and other measures. The vote could come as early as June, and the outcome will be legally binding.