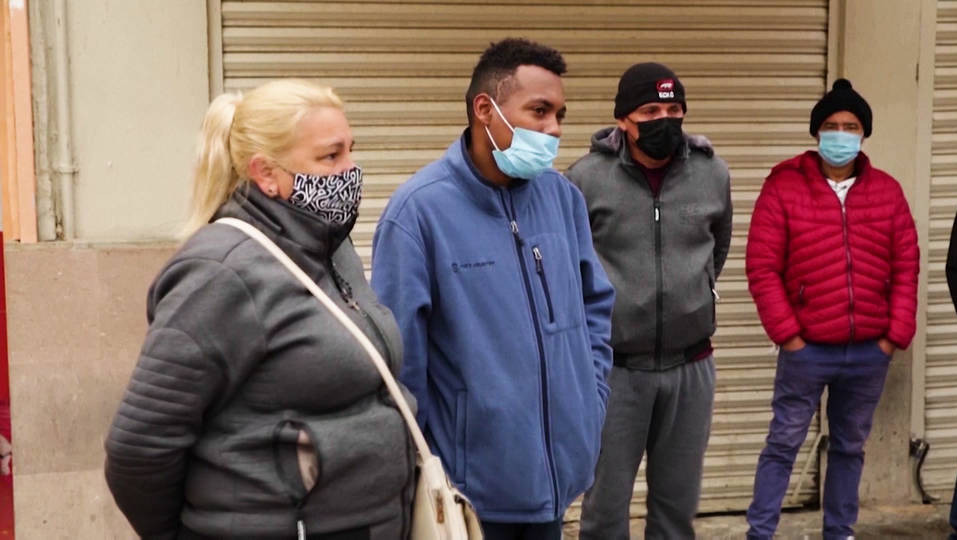 Mexican police officers arrested over massacre of 19 people on U.S.-Mexico border
Mexico City, February 5 (RHC)-- A dozen Mexican state police officers have been arrested for their possible involvement in the massacre of 19 people in the northern state of Tamaulipas.  The officers face homicide charges. 
The 19 bodies were found shot and charred in a town near the U.S.-Mexico border in January.  Relatives of asylum seekers from Guatemala say they believe some of the dead could be their loved ones, including teenagers who were trying to reach the United States.  
Only four of the 19 bodies have so far been identified. Two were Guatemalan, and two were Mexican.