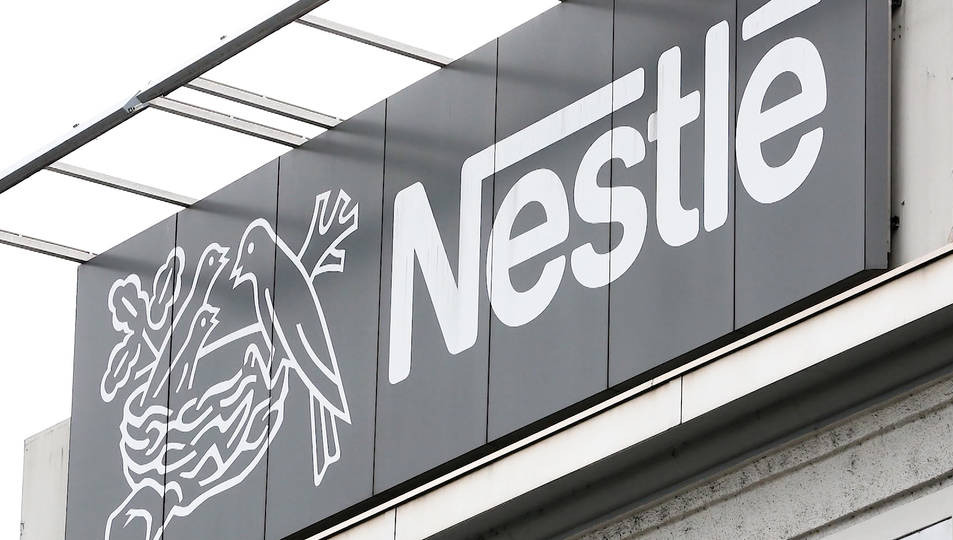 Image Credit: Arnd Wiegmann/Reuters
Washington, June 18 (RHC)-- The U.S. Supreme Court has ruled in favor of Nestlé and Cargill Thursday, after six former child slave laborers accused the massive corporations of complicity in their trafficking and enslavement. 
The men were trafficked from Mali as children and forced to work on cocoa plantations in the Ivory Coast which supplied the U.S. companies.  Neal Katyal, former acting solicitor general under President Obama, who represented Nestlé and Cargill, argued they should not be held responsible because they are corporations, not individuals.