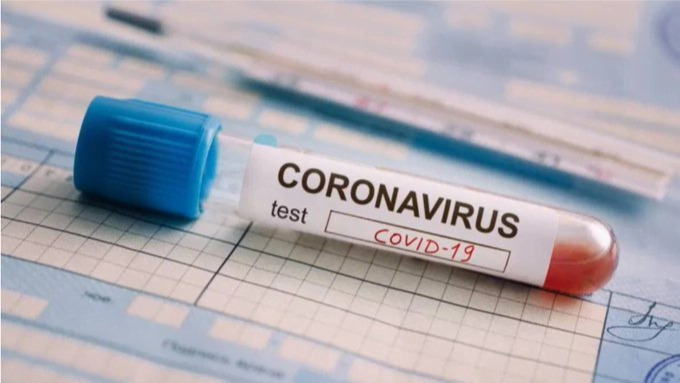 Havana, January 7 (RHC) The National Director of Epidemiology of the Ministry of Public Health of Cuba, Dr. Francisco Durán, reported on Thursday  314 new positive cases of  Covid-19.
This figure brings to  13 479 the number of cases diagnosed on the island with the disease since March 2020.
Dr, Duran said on national television that as of 12 midnight, 3,820 patients had been admitted, of them,  1,916 were confirmed cases.
The epidemiologist added that of the 314 patients diagnosed, 301 are Cuban, and 13 are foreigners.
The provinces with the most number of cases were Havana with 92, Santiago de Cuba with 49, Guantanamo with 44, Villa Clara with 34. And d Camaguey with 25.