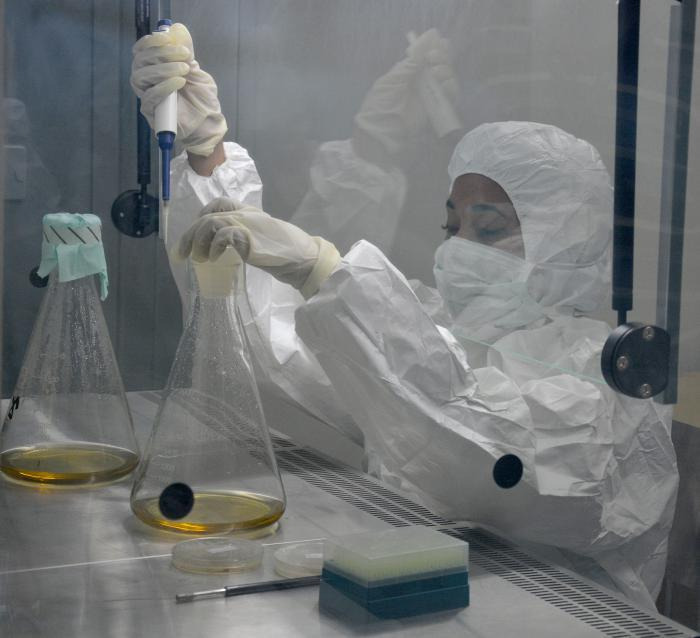 Havana, Jan 19 (RHC) Cuban women are decisive in the nation's economic and social development. They have made, year after year, an essential contribution to Cuban science.
Doctor of Sciences Luis Velázquez Pérez, president of the Cuban Academy of Science (ACC), made this assertion when assessing the recognition made to the island by the Institute of Statistics of the United Nations Organization for Education, Science and Culture (UNESCO),
The multilateral organization acknowledged the island's achievement of gender scientific parity.
Dr. Velazques stressed that women are the recipients of multiple national prizes the ACC. Six out of the ten Cuban inventions that have received the Gold Medal from the World Intellectual Property Organization, women are the principal authors.
Since 1999, from the World Conference on Science for the 21st Century: a new commitment, called by UNESCO, Cuba adopted and endorsed the agreements of the Final Declaration, among which was the full inclusion of women in scientific fields.
Regarding the composition of the Cuban Academy of Sciences, he pointed out that 34% of the current membership is made up of women, which makes this academic institution the one with the most outstanding female representation in the world. The same happens with its board of directors, since of the three vice-presidents, two are women.
Data from the Ministry of Science, Technology and the Environment (CITMA) show that, of a total of 89,214 people dedicated to science, technology, and innovation activities at the national level, 53% are women. Of the 7,750 researchers categorized at the close of 2019, 68% are women.