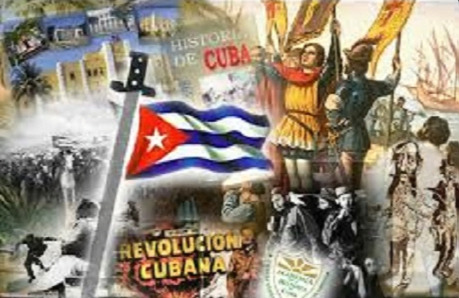 Havana, February 23 (RHC)-- Cuban President Miguel Díaz-Canel called the teaching and learning of history in the new generations essential for the Caribbean country's ideological battle.
During a meeting on Tuesday with professors of the Enrique José Varona Pedagogical Sciences University, the president recognized the importance of this social science for the revolutionary process's defense and commitment.
"If we do not get young people to learn history, to feel it, to master it, to know how to find answers to the problems we are living, we will not be able to defend the country or the Revolution," he said.
Cuba will live very complex years in terms of ideological battle in the coming years, the head of state said.
During the meeting, the president learned that the university professors are preparing a television program to deal in depth with controversial issues and manipulated facts of the Cuban reality.
The institution is also working on applying neurosciences to pedagogy to enhance child development and improve the training of teachers and professors.
With this objective, the university participates in international research projects with UNESCO and the University of Paris. At the same time, it is committed to obtaining its neuroscientific resources to improve Cuban education.