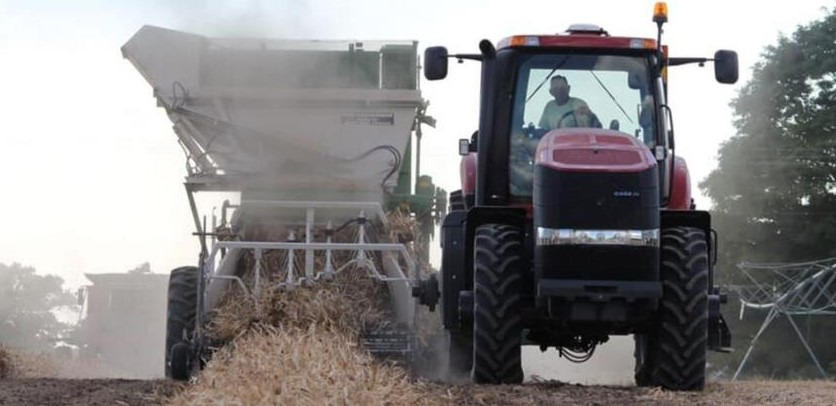 Detroit, July 8 (RHC)-- The president of the Michigan Agri-Business Association, Chuck Lippstreau, said current U.S. trade restrictions on Cuba are outdated and should be replaced with a better policy to assist farmers.
In a statement to Michigan Farm News, Lippstreau said, "there is a huge amount of export opportunity to Cuba, and Cuba is looking to purchase American produce and Michigan-grown agricultural products."
"The problem is we continue to have an outdated policy toward Cuba, and one that stifles economic opportunity. Frankly, they will achieve more in helping to establish a stronger relationship between the U.S. and Cuba than the outdated, six-decades-old embargo ever will, " the president of the Michigan Agri-Business Association said.
Gary McDowell, the director of the Michigan Department of Agriculture and Rural Development, said normalized trade relations with Cuba could open up a new market to about 11 million people — for Michigan food and agriculture companies and producers.
"Michigan farmers and exporters see opportunities for products such as dry beans, apples, dairy products, and poultry as they are main staples of the Cuban diet, but there could certainly be other products of interest as well if the market was to open up further," McDowell said.