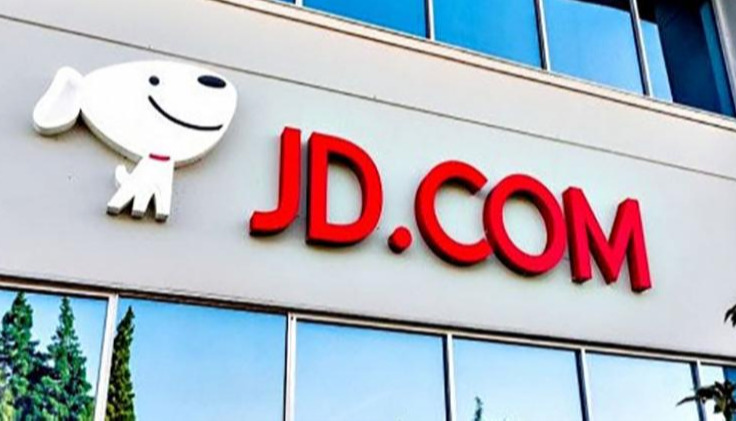 Beijing, February 21 (RHC)-- Cuban authorities reported the arrival in China of the first container with products to be sold through the e-commerce platform JD.com, considered one of the most important in the Asian country.
The island's Embassy in Beijing indicated that the batch arrived Sunday at the port of Xiamen (east) and would be made available on the digital site.
"In a few days, the National Pavilion will start operating in the important Chinese platform JD WorldWide, as part of the strategy of our government to expand and diversify Cuban exports to the Chinese market," the Embassy added.
According to the diplomatic mission, the products include rums, honey, and canned fruits. Later, other goods will arrive in the n in an upcoming shipment.
Likewise, the Embassy said the Cuban pavilion at JD.com will also be a space to promote "tourism and culture to attract more Chinese visitors to the Caribbean island."
That company is one of China's e-commerce giants, together with  Alibaba.com, Taobao, and Sunning.
It ranked 102nd on the Fortune 500 list of the world's 500 largest companies, brings together more than 20,000 brands from a hundred countries, and has more than 400 million active customers.