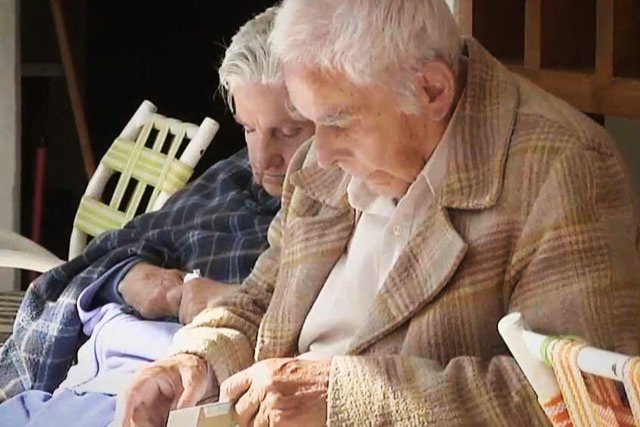 World Elder Abuse Awareness Day
Havana, June 10 (RHC)-- June 15th is world elder abuse awareness day. To commemorate the day, Palomas Project --a Cuban film production company for social activism-- has prepared the release of some audiovisuals.
One of them is entitled Abuelidad --a three-part series, about the role of older adults within the family, particularly their relationship with their grandchildren. The aim is to raise people's awareness about common family conflicts involving their elders.
On June 15th, the project director, journalist Lizette Vila will appear on national television to speak about violence, abuse and neglect of older persons, considered the most hidden and underreported violations of human rights globally. She will speak about the Cuban experience and how the issue is dealt with in the country's new family code.
The audiovisual and the television appearance will be streamed on the Facebook page of the prestigious Cuban film production company, as well as on its Telegram and WhatsApp accounts.
The World Elder Abuse Awareness Day was officially recognized by the United Nations General Assembly in its resolution 66/127, December 2011, following a request by the International Network for the Prevention of Elder Abuse (INPEA), who first established the commemoration in June 2006. It represents the one day in the year when the whole world voices its opposition to the abuse and suffering inflicted to some of our older generations.
According to the United Nations, this year's theme "Access to Justice", serves as a reminder of the importance to fully address the needs of older persons who may seek recourse. It explains that older persons who have experienced situations of violence, abuse and neglect often face multiple barriers in accessing judicial remedies such as issues of accessibility, affordability, reasonable accommodation, excessive delays and backlogs in judicial processes, impact of digitalization, cultural norms, gender bias and discrimination.