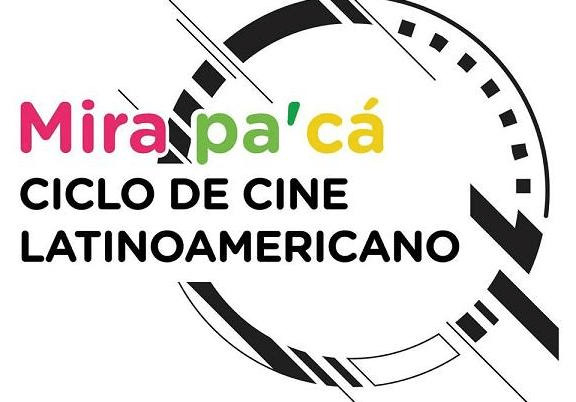 Mira pa'cá season of Latin American Films
Havana, Oct. 1 (RHC)-- The Cuban film 'Vestido de novia' by filmmaker Marilyn Solaya represents the Caribbean state at the 4th Mira Pa' acá season of Latin American films, in Argentina.
A selection of films from Argentina, Colombia, Costa Rica, Cuba, Honduras, Mexico, El Salvador and Peru, are being exhibited October 2nd through the 4th on the digital platform Cont-art, due to the Covid-19 pandemic.
Cubacine website reports that a distinctive feature of the film season this time is the screening of films from South Korea, which are highly acclaimed across Latin America.
This 4th Mira Pa' acá season of Latin American films focus on issues related to minority rights, respect for diversity and peaceful dialogue as a main driver of change.
The Mira Pa'Cá festival is organized by the Ministry of Culture of Argentina, in coordination with the Latin American embassies in the South American nation and the Fine Arts Museum of Argentina, aimed at addressing common and distinctive social, cultural and political experiences through film.
In the previous edition in 2020, Cuba was represented by the film 'Inocencia' by Alejandro Gil, about the execution of eight medical students by Spanish colonial authorities in Cuba in 1871.