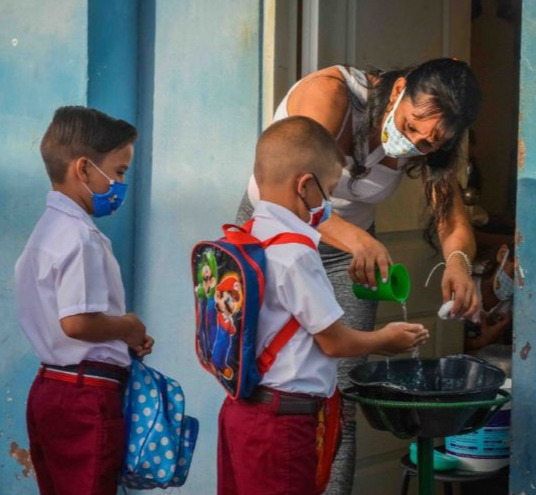 National and International news, with an update of the COVID-19 epidemic in Cuba and around the world. As of this Tuesday, The School  Year is resuming throught Cuba and Havana is applying a series of measures to reinforce the confrontation of COVID-19. The capital continues to be the epicenter of the epidemic in Cuba. Of the 558 active cases in the country, 380 are from the city. On Monday, the president, Miguel Díaz-Canel, called on the city's municipal and provincial authorities to rigorously apply the restrictions.
We will hear comments from the Director-General of the World Health Organization, Dr. Tedros Adhanom Ghebreyesus, from the WHO headquarters in Geneva, and our features Dxers UIimited, Connecting the dots,
and our Culture segment.