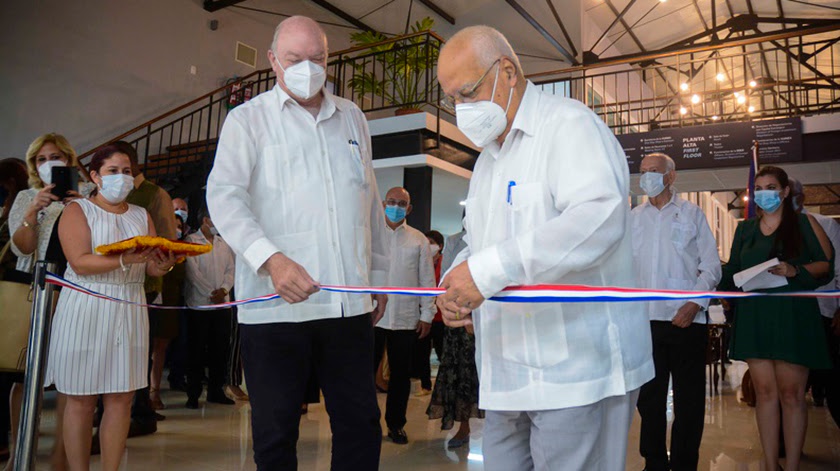 Havana, November 4 (RHC)--  Cuban Minister of Foreign Trade and Investment, Rodrigo Malmierca, says that until the end of October, potential investors on the island conducted some 130 procedures through the recently launched Single Window mechanism.
The arrangements were related to the industry, construction, transport, renewable energy sources, and food production.
Malmierca made the announcement during the inauguration of the  Single Window for Foreign Investment (Vuinex) permanent venue,  located at the Ministry's headquarters.
"This new tool will contribute to promoting the business opportunities and will facilitate their fulfillment, in line to attract foreign capital and to dynamize the growth of the economy of the island," he said.
The minister added that a computer platform will be set up in a test phase in the coming days, which will allow online processes.
Since the beginning of Vuinex operations last January,  investors have enjoyed benefits such as shorter time for permits' approval, he pointed out.
Malmierca Díaz stated that Single Window development reflects the Cuban government's determination to eliminate the obstacles that hinder the nation's economic development.
In the presence of Deputy Prime Minister Ricardo Cabrisas Ruiz, heads of several ministries and representatives of international organizations, he recalled that in recent years the panorama of Cuba's international insertion had been marked by the intensification of the blockade imposed by the United States and the activation of Title 3 of the Helms-Burton Act.