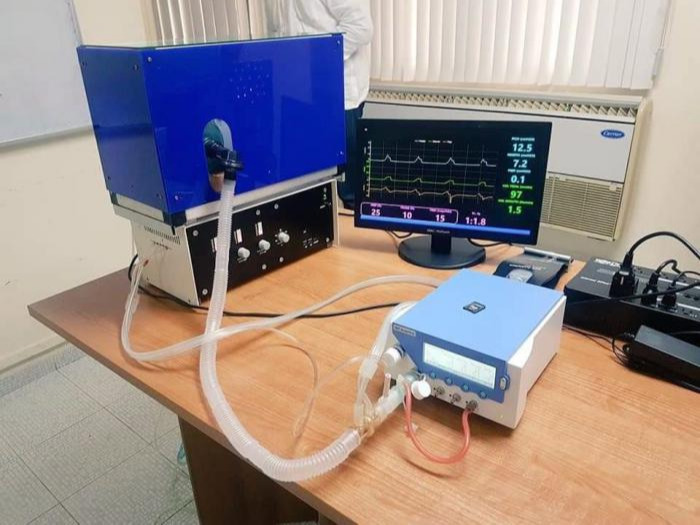 Cuban-made lung ventilator. GELECT photo
Havana May 19 (RHC)-- The zero series of the Cuban artificial ventilator is ready for certification by the Center for State Control of Medicines, Equipment and Medical Devices (CECMED), reported Cuba's Electronics, Informatics, Automation and Communications Industry Group (GELECT).
GELECT said on Twitter that the external design was modified, but the operating parameters were kept. They include the control of ventilation frequency, inspiration, pause and expiration times, volume, regulation, and control of positive pressure at the end of a patient's expiration stroke, and image processing of all these variables.
Intensive Care Units doctors, recently graduated engineers working in the Group's companies, students and professors of the Jose Antonio Echeverria Technological University of Havana, and specialists in Electromedicine worked together to design the device.
In 2020, Cuba tried to buy pulmonary ventilators from the Swiss companies IMT Medial AG and Acutronic, entities that were acquired by the U.S. company Vyaire Medical Inc, which is why they had to suspend commercial relations with the island.
The refusal of these companies is just a sample of the viciousness with which the U.S. government is taking advantage of the current situation to tighten the blockade in a futile attempt to surrender the Revolution.