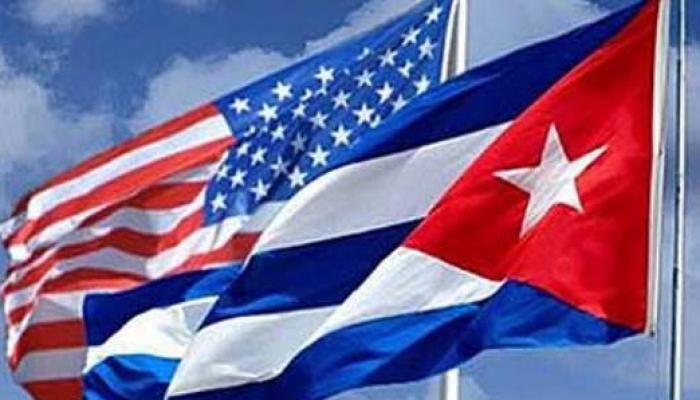 Washington, Sep 10 (RHC)-- More than 45 human rights organizations have asked the President of the United States, Joe Biden, to urgently change the policy of unilateral sanctions against countries like Cuba, diplomatic sources informed today.
The current administration has moved away from a campaign promise. Instead of promoting the normalization of relations with the Caribbean country, it reinforces the embargo and imposes new restrictions of 'maximum pressure', indicates the letter published on Twitter by the island's ambassador in Washington, Lianys Torres.
The text recalls that UN experts asked nations, such as the United States, to eliminate unilateral coercive measures to favor the social and economic development of thousands of people in the world and an effective confrontation to the Covid-19 pandemic.
One of the suggestions made by the U.S. civil society to its government is to issue a temporary global license to enable the sending of the necessary aid to face the health crisis. They also request authorization for financial institutions to carry out the required transactions.
The letter, which also refers to countries such as Venezuela and the Democratic People's Republic of Korea, is addressed to Biden, Secretary of State Antony Blinken, Secretary of the Treasury Janet Yellen, and U.S. Ambassador to the United Nations Linda Thomas-Greenfield.