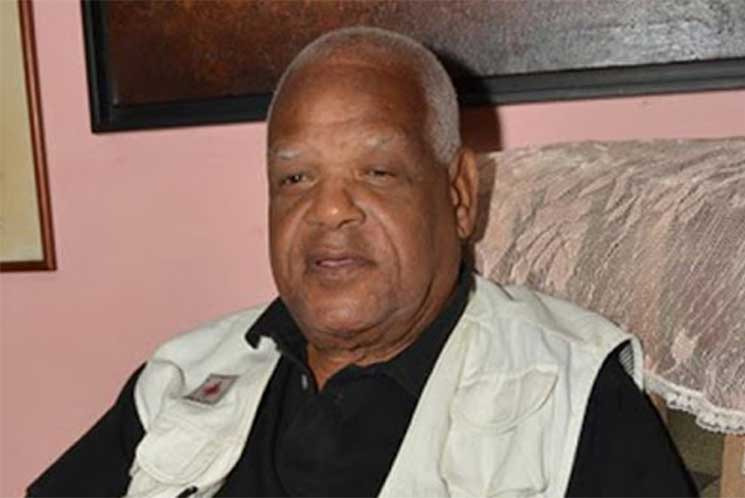 Eugenio Hernandez
Havana, November 20 (RHC) ''The playwright and writer Eugenio Hernández, author of essential works in the theater scene, has been awarded the 2020 National Literature Prize by the Cuban Institute of the Book,'' local media reported Friday.
Among Hernández's emblematic texts are My buddy Manolo ( Mi socio Manolo), Calixta Comité, Emelina Cundiamor, and Lagarto Pisabonito, which have raised a series of endearing characters with whom generations of Cubans have identified.
The play María Antonia also stands out for its authentic character and for reflecting the revolutionary period that began in Cuba in 1959. This work is included in international anthologies.
The highest award in Cuban literature is added to his artistic career and the National Theater Prize he received for his performance as stage director and general director of the Teatro Caribeño company.
At 84 years, the writer is firmly rooted in Cuba's identity while representing numerous Latin American and Caribbean playwrights with a clear vision of the African roots that characterize the continent.
The jury, chaired by writers Eduardo Heras León and made up of Victor Fowler, Alex Pausides, and Omar Valiño, considered the breadth of his dramatic texts, which have become classics of the island's scene.
The award ceremony will take place next year in the context of the International Book Fair of Havana.