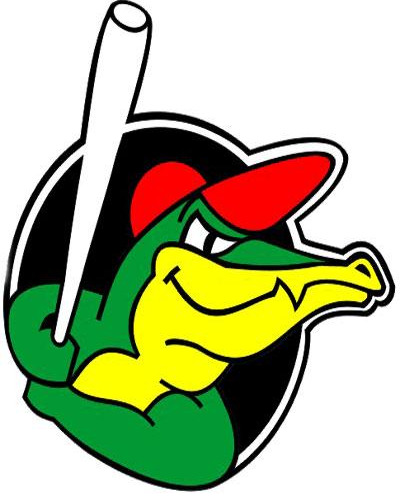 Matanzas classifies for baseball play-offs
Matanzas, January 13 (RHC)-- The current baseball season champion Matanzas became the fifth team with a safe presence in the play-offs of the 60th National Baseball Series, after beating Pinar del Río in the Nelson Fernández Stadium, in San José de las Lajas.
On the same day and scenario, the capital's team the Industriales now has a chance in the postseason, by beating Villa Clara by a score of 4 to 3.
The Pinar del Rio team has four more games to go, but if they succeed in two of them, they will have obtained the passport to the next phase, something that few predicted at the beginning of the season.  
In the other match, although it suffered in the ninth inning, Industriales won and came closer to the play-offs.  Guillermo Carmona's team only need one more win in five games to score in the decisive match.
After Tuesday's results, the ranking table looks like this: Granma and Sancti Spíritus (48-27), Matanzas (4,5), Las Tunas (5), Industriales (5,5), Cienfuegos (6), Santiago de Cuba (6,5), Pinar del Río (7), Camagüey (7), Mayabeque (8), Ciego de Ávila (13,5), Holguín (17), Villa Clara (17), Isla de la Juventud (17), Artemisa (26) and Guantánamo (28).