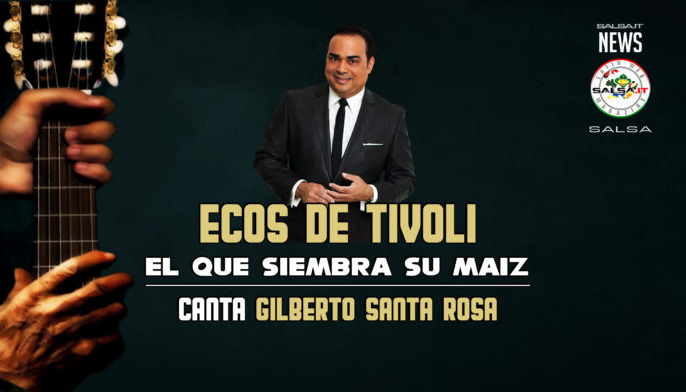 Ecos del Tivoli and Gilberto Santa Rosa
Havana, April 16 (RHC)-- Puerto Rican singer Gilberto Santa Rosa has just presented the iconic tune "El que siembra su maíz" written by Cuban Miguel Matamoros and included in the latest album of the Cuban traditional music esemble Ecos del Tivolí, entitled 'Juramento.'
Released under Bis Music label, the new musical production pays tribute to Miguel Matamoros, one of the greatest exponents of Cuban son music. The release was as part of the national campaign leading up to May 8th –Cuban Son Day—which will be celebrated for the first time this year after it was instituted by the Cuban Ministry of Culture.
A press release by Bis Music praises the improvisation skills showed by Santa Rosa in perfect tune with son music tradition and the idiosyncrasy of Cubans.
Bis Music further said that the next release from the album on digital platforms will be a new version of the tune "Coco Seco", performed by Mayito Rivera, former singer of Los Van Van.
The other tracks from the album will be released on digital platforms on May 3rd. By then, Bis Music expects that the physical album will be available for followers of Ecos del Tivolí if the epidemiological situation allows for it.