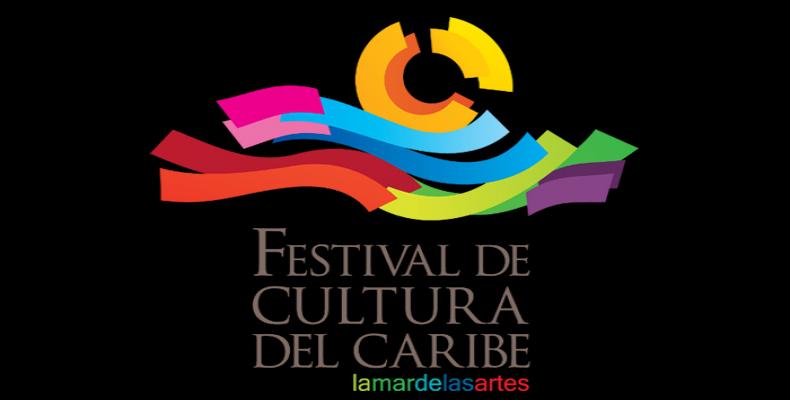 Caribbean Festival
Santiago de Cuba, May 5 (RHC)-- The Organizing Committee of the Caribbean Festival is giving the final touches to the virtual program of the 40th edition of the event, which is dedicated this time to Belize.
In statements to the press, Orlando Verges, director of Casa del Caribe, the cultural center that organizes the annual festival in eastern Santiago de Cuba, said last year's virtual edition served to reach out to new audiences, farther away, and to better visualize and promote the work of Cuban artists and those from other Caribbean nations that participate in the Caribbean festival –also called the Fire Festival.
Although the date of the main event remains the same, July 3rd through the 9th, actions will take place in May and June, aimed at increasing the presence of the artists on digital platforms and social networks.
This festival will also be dedicated to the 40th anniversary of the Siboney Studios, founded by Revolution Commander Juan Almeida Bosque and belonging to the Record and Musical Editions Company (EGREM).