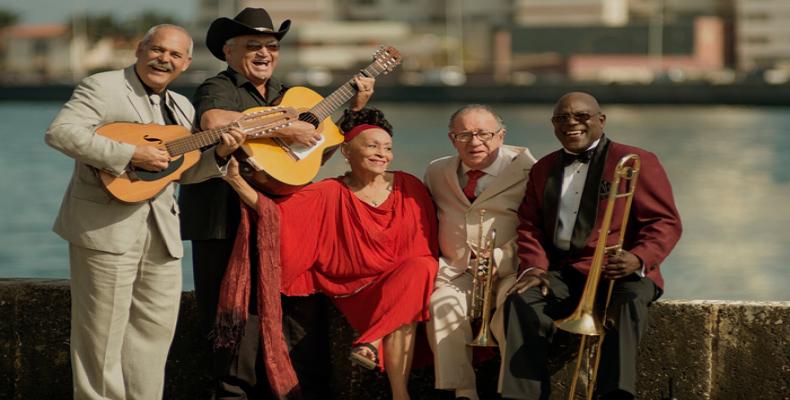 Havana, Sept. 18 (RHC)-- The tribute album on the 25th anniversary of Cuba's iconic band Buena Vista Social Club was released Friday, September 17th, and is now available on several digital platforms YouTube, Spotify, Amazon, Apple and Deezer.
Writing on her Facebook account, Cuban Singer Omara Portuondo said the new album includes previously unpublished tunes and abundant audiovisual material, from the original recording sessions in 1996.
Portuondo, who a few weeks ago celebrated the designation of bolero music as Intangible Heritage of the Nation, was the single female singer of Buena Vista Social Club, which included several other renown musicians like Eliades Ochoa, Ibrahim Ferrer, Compay Segundo, among many others. They popularized iconic themes like Chan Chan, El cuarto de Tula, Dos gardenias, Veinte años and Lágrimas negras, touring the world to defend traditional Cuban genres and rhythms like bolero, son, guajira and salsa.
The successful concert performed by Buena Vista Social Club in Amsterdam in 1998 inspired the documentary film by German filmmaker Win Wenders, which was well-received by audiences and critics alike and won a nomination to the Oscar Awards.
Although many of the founding members of the band are no longer with us, others like Omara Portuondo and Eliades Ochoa remain active, defending, promoting Cuban music and delighting their audiences with their art.