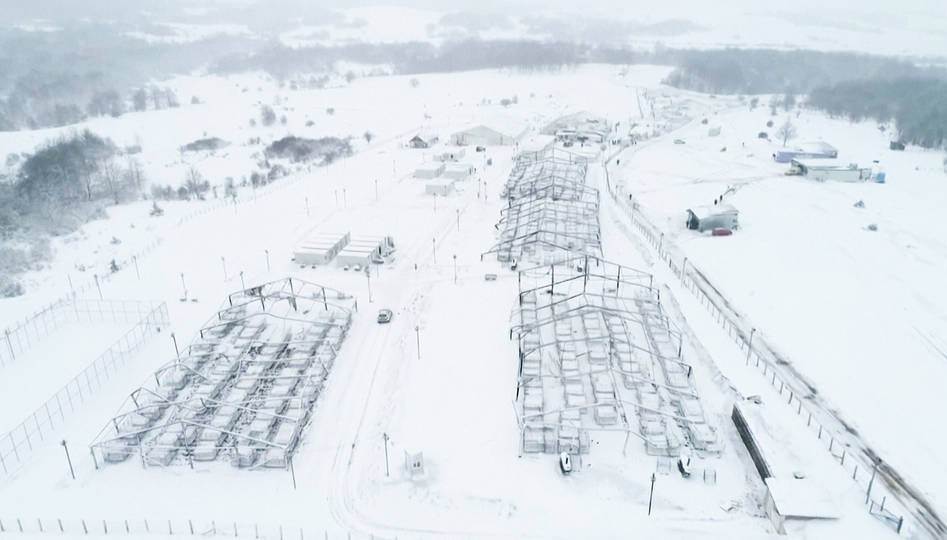 Hundreds of refugees at risk of freezing to death on Bosnian-Croatian Border
Lipa, December 29 (RHC)-- In Bosnia, refugee rights groups are warning of a humanitarian crisis after a massive fire tore through an encampment for hundreds of asylum seekers, forcing them to shelter in tents despite the winter cold. 
The camp near Bosnia's border with Croatia is home to nearly 1,000 people hoping to cross into Western Europe to seek asylum.  Aid groups say many of the refugees are already suffering from frostbite and hypothermia. 
Sajid Ali, a refugee from Afghanistan, spoke with reporters. "There isn't any heater inside the tents.  It's really dangerous to live here.  We got snow yesterday.  And the tent might fall down because you can see that all the snow has gathered on the top of the tents, so they might fall down.  And there are more than 500 immigrants now living inside the tents.  If they die, who will be responsible?"