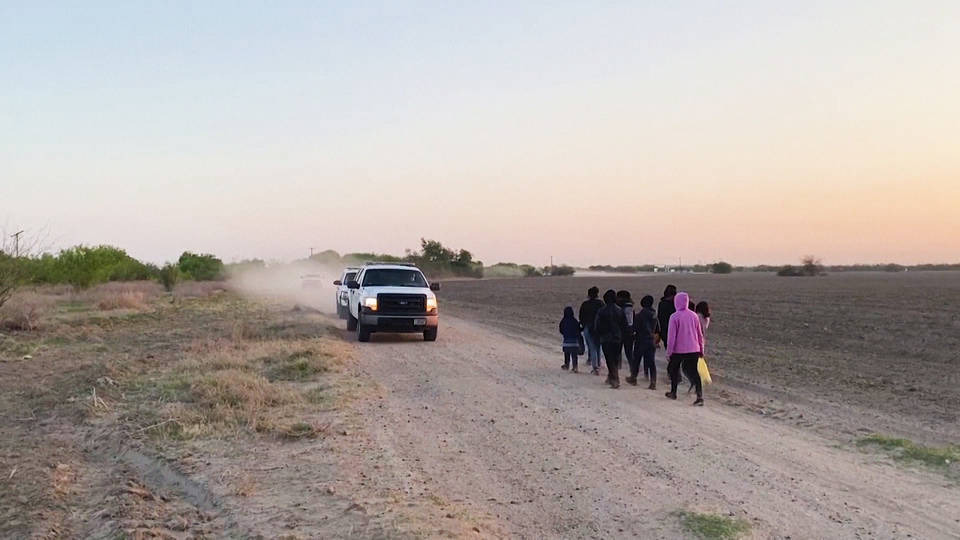 Allegations of abuse, sexual assault in Texas migrant facility for unaccompanied children
San Antonio, April 10 (RHC)-- In the U.S. state of Texas, an investigation is underway into allegations of child abuse, including sexual assault, faced by unaccompanied migrant children being held at the Freeman Expo Center in San Antonio.  Over 1,300 unaccompanied teens, who recently came to the U.S. seeking refuge, are currently being detained at Freeman. 
According to the latest data, nearly 19,000 unaccompanied children came to the U.S. during March — double the number of children who arrived at the U.S.-Mexico border in February. 
In more immigration news, the parents of 445 migrant children — separated by the Donald Trump administration — still cannot be found.  That's according to a court filing from the ACLU, which says efforts to reunite separated refugee families are moving slowly.