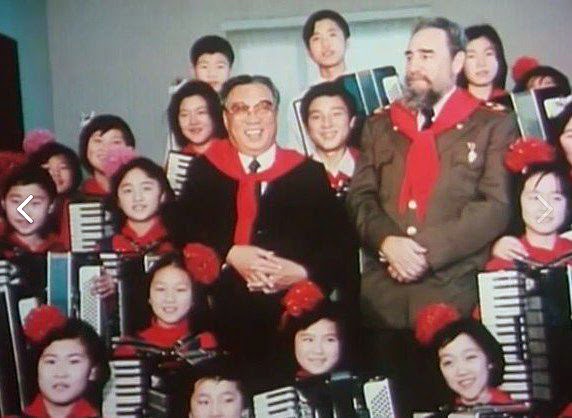 Havana, 29 August  (RHC)— Cuba and the Democratic People´s Republic of Korea are marking this Saturday 60 years of bilateral relations.
In a Tweet, President Miguel Diaz-Canel described the relationship as sovereign and dignified.
"Friendly peoples united for a common cause. I have fond memories of the affection of the Korean People towards Cuba in visits to that beautiful country", he wrote.
The director of Asia and Oceania of the Ministry of Foreign Affairs of the Republic of Cuba, Alberto Blanco Silva, also recalled the landmark on Friday.
"Cuba-DPRK: 60 years of close friendship between the two countries We will continue to strengthen bilateral cooperation and solidarity," wrote Blanco Silva.
The event also coincides with a series of celebrations to mark the 72nd anniversary of the founding of the Democratic People's Republic of Korea.