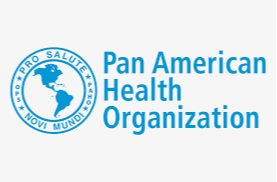 Washington, September 29 (RHC)-- Cuba was elected to the Executive Committee of the Pan American Health Organization (PAHO) for a three-year term, with the support of all member states except the United States.
Suriname and Brazil were also elected to that committee.
The United States was once again isolated in its campaign of aggressions and attempts to discredit Cuba.
On Monday, the Cuban Minister of Health, Dr. José Angel Portal Miranda, addressed the annual meeting of the PAHO, which is being held virtually, and strongly rejected the US maneuvers to denigrate Cuban collaboration and medical services in various parts of the world.