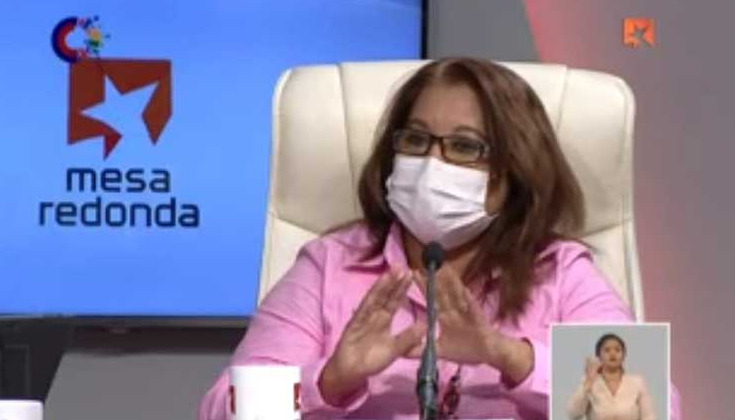 Teresa Amarelle
Havana, November 13 (RHC)--Cuban women are at the forefront of promoting gender equality and defending their rights and opportunities, Teresa Amarelle, secretary-general of the Federation of Cuban Women (FMC), said Thursday.
Speaking on the radio and TV program Mesa Redonda, Amarelle highlighted the momentum that the issue has had on the island since the revolutionary triumph in 1959, which is currently reflected in the National Program for Women's Advancement.
She affirmed that for the elaboration of this text, approved last October 30 at the Council of Ministers, the National Action Plan for the Follow-up of the IV UN World Conference on Women was updated.
The program's proposals include achieving greater comprehensiveness and effectiveness in preventing and eliminating manifestations of discrimination and violence against women, promoting equal rights, opportunities, and possibilities, endorsed by the Constitution of the Republic.
According to Margarita Valle, an official of the Ministry of Foreign Affairs, Cuba is a signatory of the Convention on the Elimination of All Forms of Discrimination against Women, approved by the UN General Assembly in December 1979, to which 189 states are currently party.
For her part, the first deputy minister of the Ministry of Justice, Rosabel Gamón, said that the current Cuban legislative schedule enhances the State and the government's policies in favor of the empowerment of women and the elimination of inequalities.
Gamon added that, among other actions, legal specialists are working to guarantee that there is an inclusive and non-discriminatory language in the policies that are drafted after the approval of the new Constitution in February 2019.