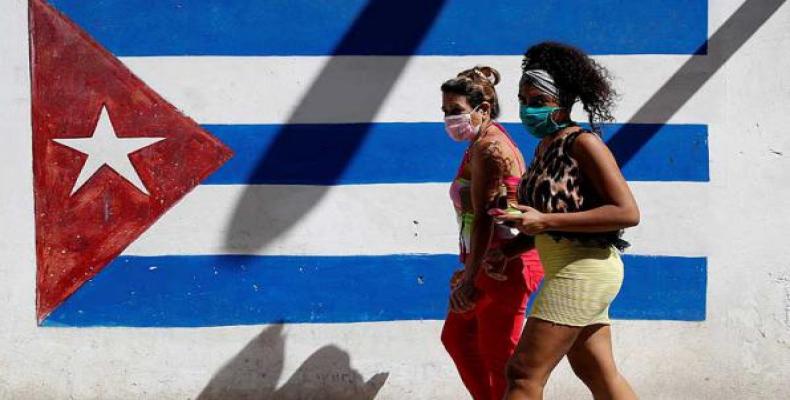 Havana, March 16 (RHC)—The Ministry of Public Health reported 792 new COVID-19 infections and three fatalities in Cuba over the last 24 hours.
To date 62 998 people have been diagnosed with the disease on the island and  376 people have died.
Addressing the nation on a televised briefing, Cuba's Chief Epidemiologist, Dr. Francisco Duran, informed that by midnight 23 140 patients remained hospitalized with Covid-related issues.  3746 were suspects, 15439 were under surveillance and 3956 were confirmed cases.
Havana reported 431 autochthonous cases on Monday, and it remains to carry the burden of the epidemic on the island.
 
Dr. Duran pointed out that among those diagnosed there were 109 patients under 18 years of age, belonging to almost all the provinces of the country, five of them infants.
These figures bring the number of infected children to 7,301 (357 infants in total).
To date, no child or adolescent has died and 90 percent of them have been medically discharged, but 734 remain with the active virus, all of them in stable condition, the epidemiologist said.