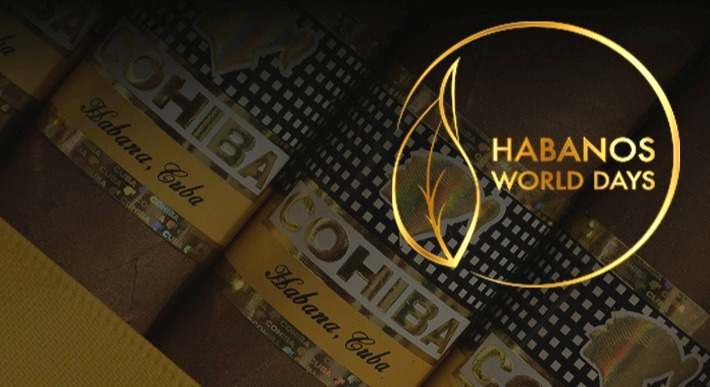 Havana, May 6 (RHC)-- The digital meeting dubbed Habanos World Days concluded on Thursday in Cuba, after three days of presentations and debates.
Under the imperative of Covid-19, the meeting was forced to be held virtual presentations and reports, with the attention of numerous people from around the world, said the organizers of the Habanos S.A. corporation.
The co-presidents of the international company Habanos S.A., Inocente Núñez and Luis Sánchez-Harguindey, expressed their confidence in the future of Cuban tobacco due to its high quality.
Both authorities expressed their satisfaction for realizing this meeting and the global repercussion of Premium cigars from this island.
They summed up that during these three days, participants had access to combinations of Habanos with high-quality beverages, talks, presentations, and other programs that they highly appreciated.
They also stated that this is a consolidated industry with a guaranteed past, present, and future.
At the closing ceremony, the organizers announced the 2020 Habano of the Year Awards, which recognize the promotion of Cuban cigars worldwide.
This award, created in 1995,  will be presented at the next meeting of the Habano Festival when the conditions due to the Covid-19 pandemic allow a  face-to-face event.