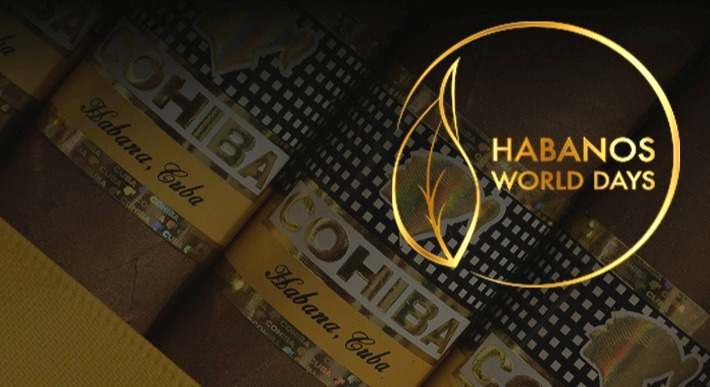 Havana, May 5 (RHC)--The first Habanos World Days, the largest virtual event dedicated to the world's best tobacco, the Cuban cigar, is being held in Havana from Tuesday through Thursday.
The innovative event is dedicated to honoring the 55th anniversary of the creation of the most emblematic and coveted brand in the world of the Cuban Habano:  the Cohiba.
Habanos, S.A. consolidated its international leadership of Premium cigars (totally handmade) in the markets. It reached revenues of 507 million dollars in 2020, despite the pandemic and the ban on its products in the U.S. due to the economic blockade.
Organizers disclosed this information on Tuesday at the opening of the event.
The announced figure is 4 percent less than the previous year, a result that is mainly due to the drop in tourism, and a reduction at airports  Duty-Free and retail sales.
In welcoming the more than 5,000 participants from over 120 countries, Habanos S.A. co-presidents Inocente Nuñez Blanco and Luis Sanchez-Harguindey Pardo De Vera said Habanos World Days is not intended to replace the traditional Habano Festivals, which have been held annually in the Cuban capital for more than two decades.
After pointing out that this First Habanos World Days makes history by becoming the biggest virtual event on Premium tobacco to date, they pointed out they are proud of the company's financial results, the fruit of perseverance, dedication, and innovation.
They indicated that during three days, participants will have experiences and access to knowledge to discover the culture of one of Cuba's most genuine and authentic products: the Habano.