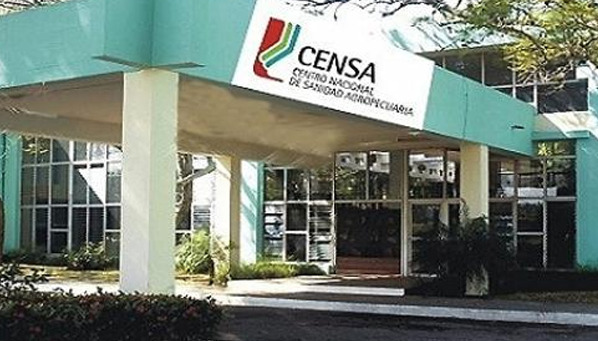 National Center for Animal Health.
Havana, August 10 (RHC)-- The Cuban National Center for Animal Health issued an alert for the presence of African swine fever in the Dominican Republic, local press reported Tuesday.
This warning is especially addressed to the producers of this livestock to avoid this disease in the country.
In this regard, the Ministry of Agriculture prohibited the entry into the country of any swine products coming from the Dominican Republic and Haiti due to the geographical proximity.
It called on producers to carry out clinical inspections of their animals to check their state of health, reported Granma.
Also, to increase biosecurity, emphasizing isolation and limiting the entry of personnel and vehicles from outside to the breeding centers.
According to the Ministry of Agriculture, pedestrian boxes and disinfection points will be activated.
The Ministry also recommended intensifying control of the movement, purchase, and slaughter of pigs, environmental sanitation, and, in the event of high morbidity or lethality due to fever, establishing quarantines and reporting to the veterinary service.