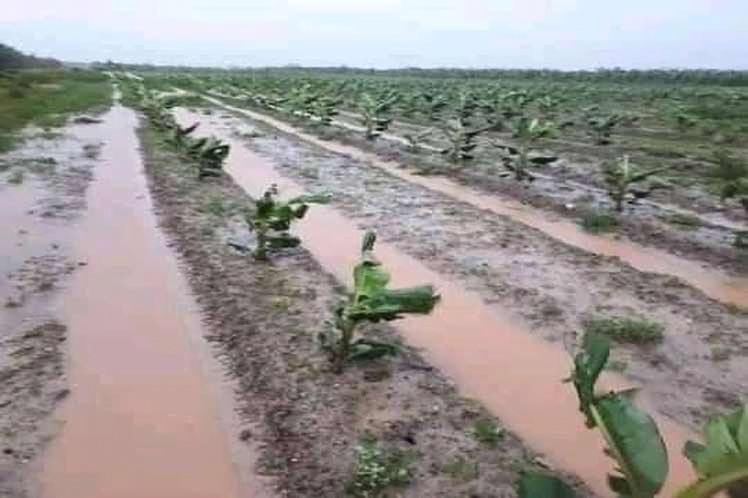 Havana, Aug 28 (RHC)-- Cuban President Miguel Díaz-Canel urged citizens to remain alert to the aftermath of Hurricane Ida in the country after heavy rains and strong winds.
The President called on Twitter to 'show the effectiveness of the  Civil Defense of a state that protects its people'.
'Ida, a strong challenge, moves away, but the greatest of all challenges remains and grows: the COVID-19. Let's put our efforts at the height of the innovation of our Science and of the sacrifice of our health personnel', added the head of state in another tweet.
Prime Minister Manuel Marrero also advocated for immediate recovery and insisted on efficiency in the collection of information to provide a quick response to the damages.