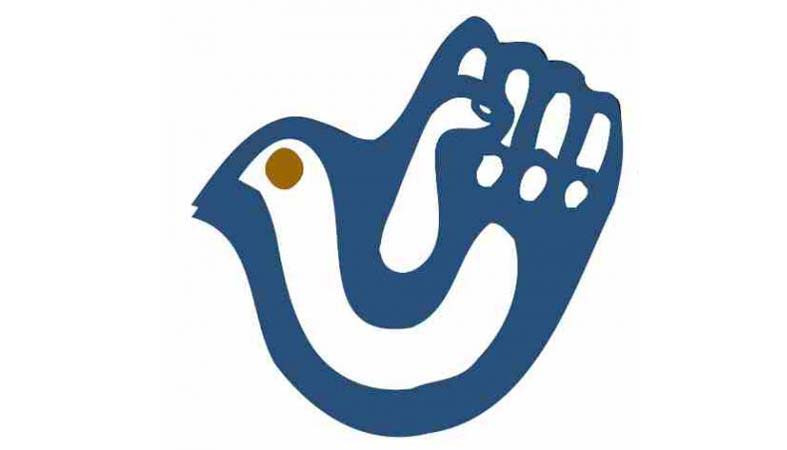 US Peace Council logo.
Washington, November 14 (RHC)-- The U.S. Peace Council denounced that the U.S. government is trying to orchestrate a so-called color revolution in Cuba. For this purpose, they are financing and organizing destabilizing actions.
In a communiqué released on Sunday, the organization states how there is support for a protest by dissident elements from the northern nation, who blame the socialist government for the conditions created by the crippling 62-year old Washington's siege.
In this way, they are seeking to overthrow the socialist system. For this purpose, they are lavishing tens of millions of dollars to generate opposition elements to implement their explicit policy of regime change, the Peace Council stresses in its statement.
"The destabilizing actions take place, as denounced by Cuban authorities, after months of a Covid-19 pandemic, a harsh world economic crisis, and a stricter blockade," the text adds.
The U.S. Peace Council strongly condemns Washington's regime change campaign and defends the sovereign right of peoples to determine their destiny.
The Cuban Revolution, the communique added, threatens the neoliberal world order imposed and directed by the United States, not by its actions but by its example: "Cuba is living proof that a better world is possible, which is why imperialism is compelled to plague it. Cubans can and have resisted."
The Council called for joining efforts to prevent the United States from achieving its goal of reversing the achievements of the Revolution and expressed solidarity with the people of the Caribbean island and its leadership.
The U.S. Peace Council concluded its statement with exclamations of "Hands off Cuba!" and  Let the Cuban Revolution Live!
Thanks to the @USPeaceCouncil for spreading the truth about #CubaVive and its rejection of the current US policy towards #Cuba. #LetCubaLive pic.twitter.com/17LX9JFyeb

— Lianys Torres Rivera (@lianystr) November 14, 2021