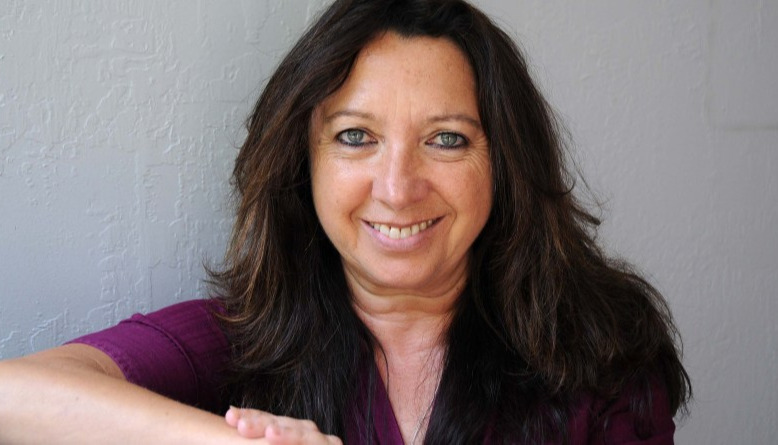 Alicia Jrapko
Havana, January 12 (RHC)-- Alicia Jrapko, a long-time solidarity activist with Cuba and many just causes around the world, passed away Tuesday night in Oakland, California.   She was 69.   
Born in Argentina, Alicia fled the fascist military dictatorship that took power in her country in 1976, seeking exile in Mexico and then in the United States.  
Alicia Jrapko was active in solidarity with Cuba, traveling with the Pastors for Peace caravans beginning in the 1990s, working directly with the Reverend Lucius Walker.  
Alicia Jrapko was co-president of the U.S. Cuba Solidarity Network (NNOC) for the past seven years; Coordinator of the International Committee for Peace, Justice, and Dignity; and served as editor of the U.S. bureau for Resumen Latinoamericano.  She created the U.S. chapter of the Network in Defense of Humanity and was a member of its General Secretariat.  Alicia co-chaired the Nobel Committee for the Henry Reeve Brigade and fought like a few others against Washington's criminal blockade of Cuba.
Radio Havana Cuba expresses our sincere condolences to the family, friends, and comrades of Alicia Jrapko -- and we vow to continue her struggle for a better world.