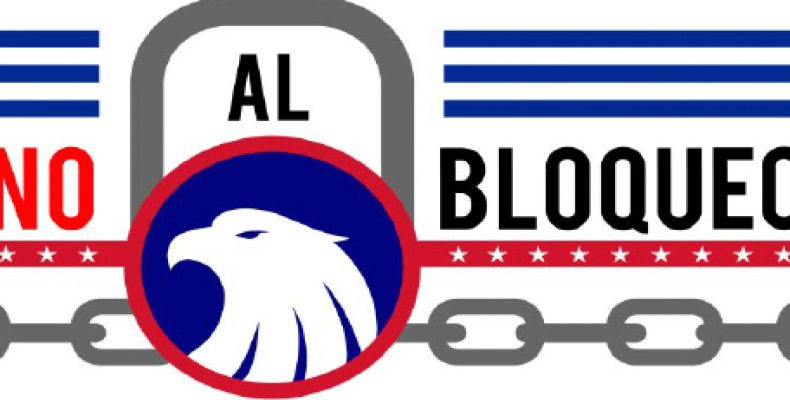 United Nations, February 17 (RHC)-- The United States blockade against Cuba has a powerful impact on the development of biotechnology and the local pharmaceutical industry, Cuba's mission to the United Nations said on Thursday.
While these areas are confirmed as pillars of national sovereignty, Washington's economic, commercial and financial blockade hinders their progress, the Cuban mission said in a press release.
"Such repercussions are evident in the BioCubaFarma business group, in charge of producing medicines, equipment, and high-tech services for the improvement of human health, the generation of goods and services for export, and the production of food with cutting-edge technology."
The effect of the blockade on Cuba's biotechnological and pharmaceutical industry affects the island's inhabitants. It deprives U.S. citizens, among others, of receiving the benefits of biotechnological and pharmaceutical products developed in Cuba, the press release pointed out.
In this regard, it referred to Cuban medicines of international recognition, such as HEBERPROT-P, GAVAC, or Proctokinase, which cannot be exported to the United States due to the restrictions imposed by the blockade.
According to Cuba's mission at the U.N., these products cannot enter the U.S. market. It has cost the Center for Genetic Engineering and Biotechnology (CIGB) millions of dollars in losses regarding income from the non-export of goods and services.