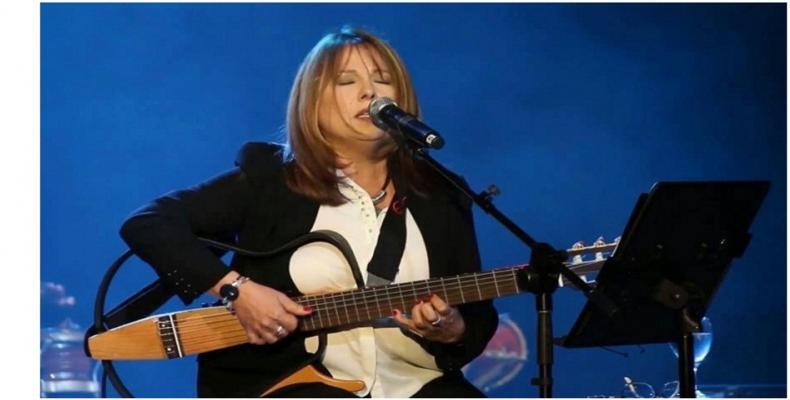 Liuba María Hevia
Havana, Jan. 22 (RHC)-- Singer-songwriter Liuba María Hevia prepares for her upcoming acoustic concert 'Para volverte a ver', in Madrid, Spain.
According to the Spanish newspaper Nueva Tribuna, Hevia, considered an indispensable figure of Cuban and Ibero-American music, will perform tracks from her latest album, including some written during the hard months of personal isolation due to the Covid-19 pandemic.
Liuba will sing also other iconic tunes from her vast repertoire like 'Con los hilos de la luna'—also known as 'El abuelo', 'Ausencia', 'Vidas paralelas' and 'Si me falta tu sonrisa'.
During the show, the audiovisual 'Para volverte a ver' will be exhibited, followed by the world premiere of the music video for the tune 'Tristeza', which Liuba sings as a duet with Spaniard Ana Belén.
The concert in Madrid is as part of an international tour that will take Liuba to Spain and Portugal, between the months of May and August this year.