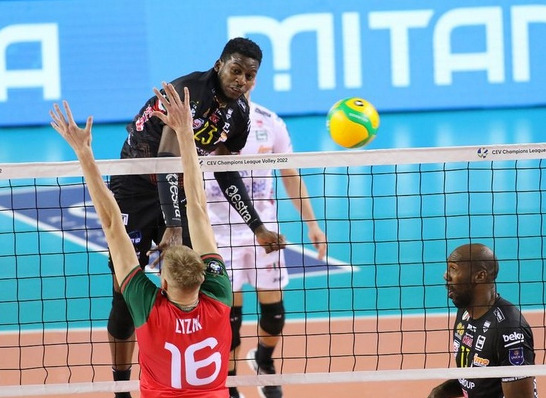 Number of Cuban athletes hired abroad on the rise
Havana, December 29 (RHC)-- A total of 125 Cuban athletes were hired during 2021 through the national federations of eight sports.
This was reported by INDER's high performance and international relations directorates, whose functions include advising and evaluating this process at the level of national federations to ensure compliance with the Policy for Hiring Cuban Athletes Abroad.
Volleyball and baseball were the sports with the highest number of athletes in foreign circuits with 38 and 37, respectively, followed by basketball (12), softball (11), handball (10) and soccer (10). Water polo (6) and cycling (1) rounded out the list.
A total of 41 women and 84 men signed agreements with clubs in 25 countries, including Mexico (20), Italy (16), Spain (15), France (13) and Portugal (8).
For various reasons, including covid-19, injuries and indiscipline, 10 of these agreements did not materialize.
The main objectives of recruiting athletes abroad are to improve their technical and tactical quality, as well as to promote high-level training. As a result, the performance of the national teams and the living conditions of the athletes should also improve.   
The comparative table below shows how, despite the Covid-19 pandemic and the scourge of the Economic, Commercial and Financial Blockade imposed by the U.S. government, the recruitment process shows favorable results from 2020 to 2021.
CUBAN ATHLETES RECRUITED
Indicator
2020
2021
Number
78
125
Women  
19
41
Men
59
84
Sports
9
8
Countries
22
25