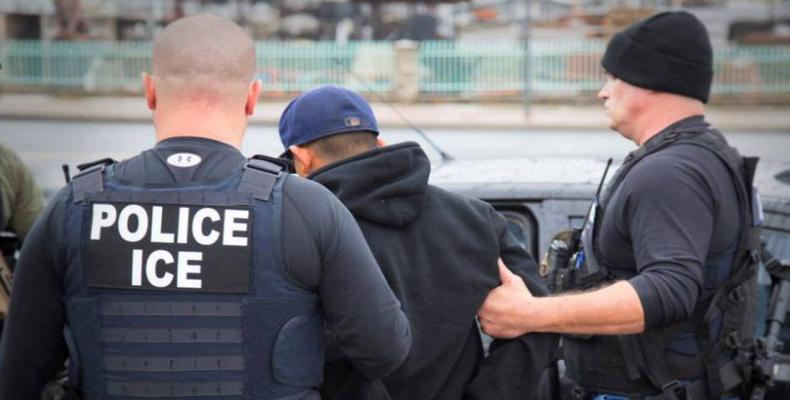 Washington, September 26 (RHC)-- In immigration news, BuzzFeed reports the House Oversight Committee has found that prisoners who have died in the custody of Immigration and Customs Enforcement experienced medical neglect, and says ICE prison staff "falsified records to cover up" problems inside the facilities. 
The report details deaths of immigrant prisoners that could have been preventable, including failing to transfer people to the ER or placing prisoners who are sick in solitary confinement with scarce monitoring.
This comes as a separate congressional report issued earlier this week found prisoners in the custody of ICE systematically receive inadequate medical, dental and mental healthcare and face solitary confinement as a punishment for speaking out.