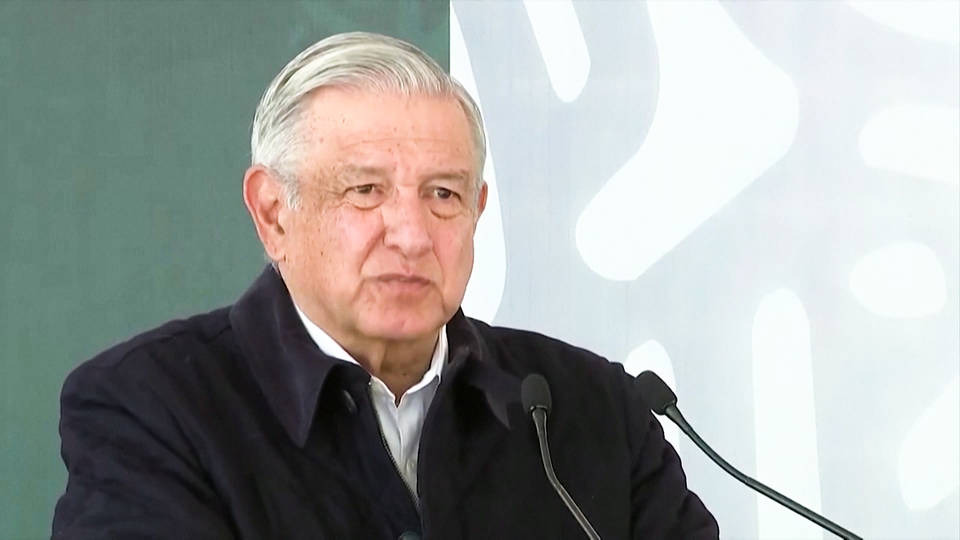 Mexican president tests positive for COVID-19
Mexico City, January 25 (RHC)-- Mexican President Andrés Manuel López Obrador (AMLO) has tested positive for COVID-19 and is receiving treatment.   AMLO made the announcement in Mexico City on Sunday evening.
The Mexican leader has come under fire for refusing to impose mandatory lockdowns.
Mexico now has the fourth-highest death toll with nearly 150,000 reported fatalities.