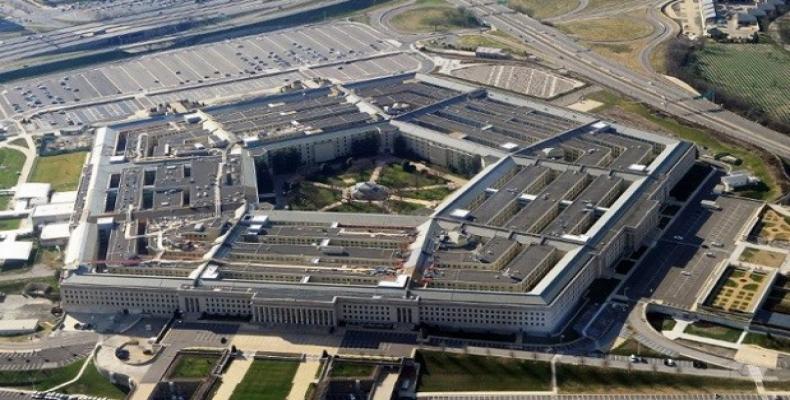 Washington, July 7 (RHC)-- The Pentagon announced it is canceling a contentious $10 billion contract for a cloud computing system known as Joint Enterprise Defense Infrastructure, or JEDI. 
The contract was granted to Microsoft in 2019, and Amazon sued, saying the decision was influenced by then-President Trump's hatred toward Jeff Bezos, who stepped down earlier this week as Amazon's CEO. 
After Tuesday's announcement, Amazon's stock soared amid speculation the company would receive some or all of a new Pentagon contract.  Bloomberg reported Bezos's personal wealth increased by $8.4 billion in one day.