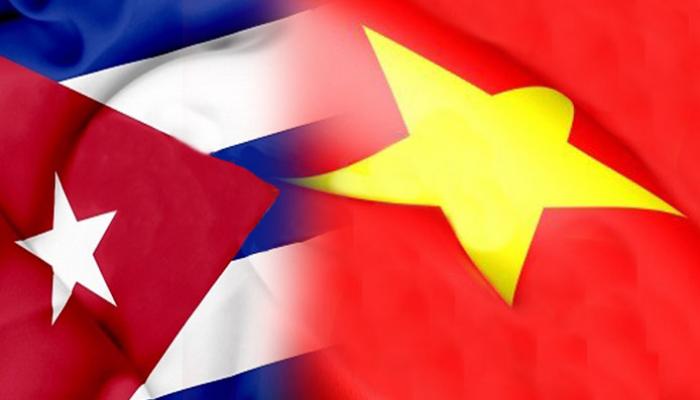 Hanoi, November 28 (RHC)-- Vietnam and Cuba ratified on Saturday their solidarity ties during a ceremony held in the southern city of Ho Chi Minh City on the occasion of the 60th anniversary of diplomatic relations between the two nations.
During the meeting, Truong Thi Hien, president of the Vietnam-Cuba Friendship Association in the populous city, stated that the relations of friendship and solidarity between the two peoples are a shared treasure that is enriched with time and despite the geographical distance.
For her part, the Cuban General Consul in Ho Chi Minh City, Indira López, pointed out that in the new stage, it is necessary to raise trade and bilateral cooperation to the same level of the excellent political relations between both countries.
These days in Hanoi and the other big Vietnamese cities, several events are being held to celebrate 60 years of diplomatic ties between the Indo-Chinese nation and the island.