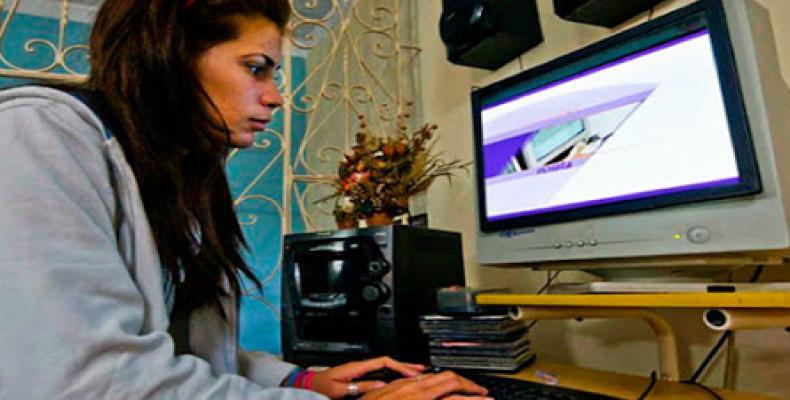 Havana, Aug 4 (RHC) Remote work continues on the rise in Cuba. At the end of June 2021, 411,098 workers were working remotely on the island, based on the nature of their activity or position, according to data provided to Granma newspaper by the director of employment of the Ministry of Labor and Social Security, Ingrid Travieso Rosabal.
Little by little, the numbers reveal the changes in that direction. Travieso Rosabal explained that of the total number of workers linked to teleworking at present, more than 245 thousand work from their homes, and about 143 thousand do it on the field.
The official emphasized that at present, the Ministry of Labor and Social Security is working on identifying all those positions that can be performed remotely, as well as the number of workers who have the possibility of being employed in these modalities.
Not all provinces are moving at the same pace in the implementation of telecommuting. For example, the official of the Ministry of Labor and Social Security also explained to Granma newspaper that Matanzas is at 4 percent in this indicator, while Camagüey, Holguín, Artemisa, Villa Clara, and the Isle of Youth move in the range between 10 and 15 percent of their labor force linked to telecommuting.
Telecommuting in Cuba is here to stay. The state's willingness to expand this form of employment is evident. The country has made notable progress in implementing the country's economic and social policy guidelines in this regard. The authorities are now focused on extending its use and achieving greater homogeneity in its implementation.