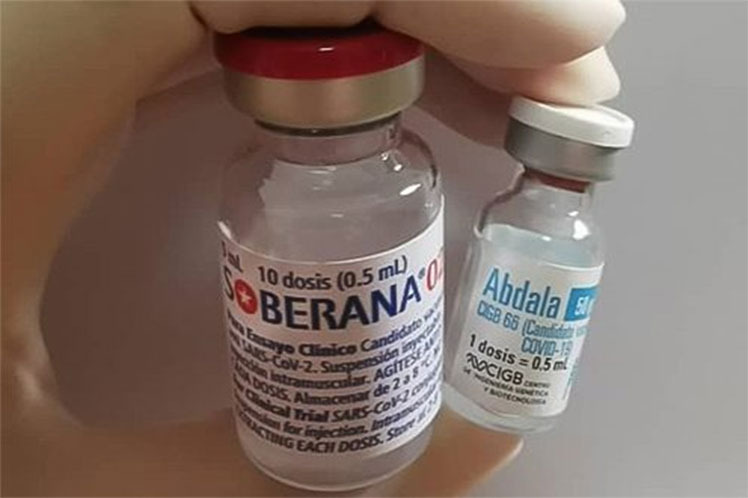 Managua, October 14 (RHC)-- Nicaragua will begin next week to immunize its infant population against Covid-19 with Cuban vaccines, announced Vice President  Rosario Murillo.
By then, a batch with doses of Soberana 02 and Abdala will arrive in this Central American country, with which vaccination will begin in children from two years old onwards, said the vice president.
On October 2, Murillo announced that Nicaraguan families would be able to voluntarily vaccinate their children from two to 17 years of age with the Cuban anti-Covid-19 Abdala, Soberana, and Soberana 02 immunizers.
On that occasion, she advanced that the first batch of one million 200 thousand doses of Soberana 01, Soberana 02, and Abdala would be arriving in the third week of October, while for November the arrival of two million units of Soberana 02 and one million of Abdala is foreseen, he underlined.
Deliveries by the largest Caribbean island pharmaceutical industry will conclude in December with 1.1 million doses of Soberana Plus and 1.3 million of Abdala.
The agreement with Cuba foresees the delivery to this country, during the last quarter of the year, of seven million doses of the injectables produced by the Antillean nation.