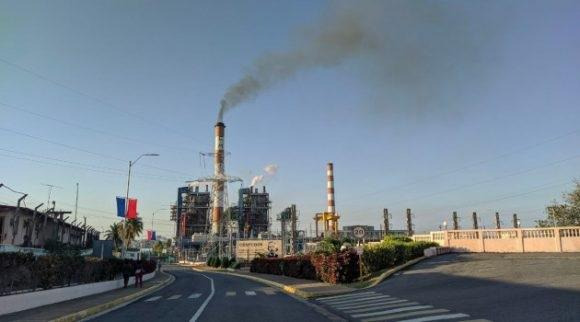 Havana, May 23 (RHC) --Cuban President Miguel Díaz-Canel referred to the tense energy situation in the country. He assured that specialists are working hard to stabilize the service.
The president thanked on Twitter "the workers of Energy and Mining Industry for the tremendous effort they are making to improve the situation in the shortest possible time. Thanks to our people for their resistance," he wrote.
Díaz-Canel explained that the current scenario occurs because of breakdowns in some plants and the scheduled departure of others for maintenance.
"It has been two extremely hard years, between pandemic and the reinforced U.S. blockade," he added.
Cuba has reported power outages due to the disconnection of several generating units from the national grid in the last few days, mainly in the eastern and central parts of the country.
According to authorities, the island also faces financial limitations and the blockade imposed by the U.S. government, which have prevented it from carrying out the required maintenance on time.