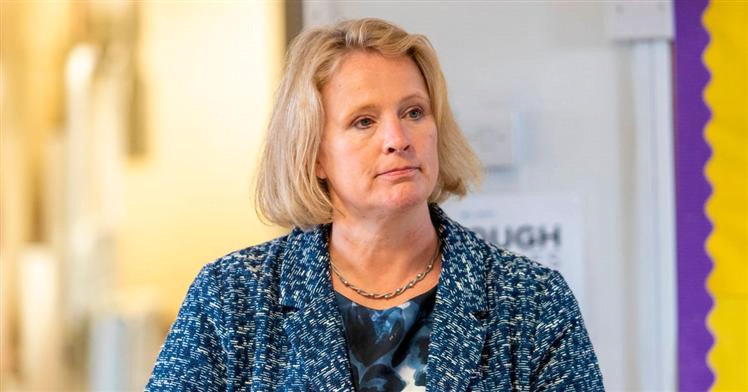 MP Vick Ford
London, May 26 (RHC)-- The British government welcomed the recent decision by the United States to relax some measures against Cuba. It also reiterated its opposition to the unilateral blockade imposed by Washington on the Caribbean nation.
Parliamentary Under-Secretary of State Vicky Ford stated the position while responding in Parliament to a question posed by Labour MP Fabian Hamilton.
According to Ford, an M.P. who serves as minister for Africa, Latin America, and the Caribbean in Prime Minister Boris Johnson's cabinet, the relaxation of measures dating from the era of Republican President Donald Trump is a first step to fostering economic growth, especially in the private sector, and enable family reunification.
However, the official recalled that the United Kingdom votes every year in favor of the United Nations General Assembly Resolution calling for the lifting of the U.S. blockade of Cuba.
She added that London is also opposed to the activation by Washington of Titles III and IV of the Helms-Burton Act, which confers an extraterritorial character to the economic, commercial, and financial siege imposed on the Caribbean island for six decades, as it is considered contrary to international law.
"We have made our position clear in this regard. We continue to regularly contact U.S. officials on this issue through our embassy in Washington and with the U.S. embassies in Havana and London," Ford said.
Last week, the Biden administration announced that it would remove limits on remittances to Cuba and reinstate the so-called people-to-people travel and family reunification program.