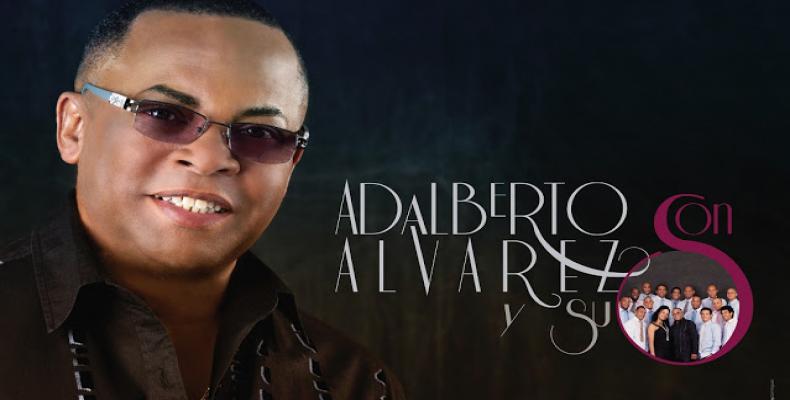 Havana, April 19 (RHC)-- Cuba's record company Bis Music prepares the release of a new album entitled 'Al Son del Caballero. La Alianza Musical,' in honor of pianist, director, arranger and composer Adalberto Álvarez, with general direction by Manolito Simonet.
The first single from the album, entitled "Pura imagen", was released April 16 on digital platforms. It is a new version by Alexander Abreu y Havana D' Primera of the iconic tune written by Adalberto and popularized by his band Adalberto Alvarez y su son in the early 1990s.
A press release by Bis Music states that "Pura imagen" is being promoted also on radio and television. It added that the second single from the album to be release is "Dale como es", from the vast repertoire of Adalberto Alvarez y su son, sung this time by Elito Revé y su Charangón.
Bis Music further said that all the tracks included in the album 'Al Son del Caballero. La Alianza Musical' will be available on digital platforms by May 7, as part of activities on Cuban Son Day, which will be celebrated for the first time this year on May 8.