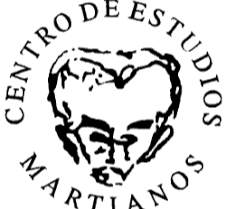 José Martí Studies Center
Havana, July 14 (RHC)-- The José Martí Cultural Society and the José Martí Studies Center rejected destabilization plots, orchestrated from outside the country to generate confusion among sectors of Cuban society.
A joint statement issued by both prestigious institutions highlight the tireless efforts by Cuban authorities to confront the covid-19 pandemic and mitigate its effects.
'Cuba enemies are intent on dividing us,' read the text and blasts the slander campaign on social media seeking to discredit Cuba's performance in the confrontation of the health crisis caused by the pandemic, and further exacerbated by the US blockade.
The statement issued by the José Martí Cultural Society and the José Martí Studies Center calls for unity among all Cubans around their Revolution. It recalls the words of National Hero José Martí, when he said 'In fighting for our homeland's survival, division and rivalry are crimes.'