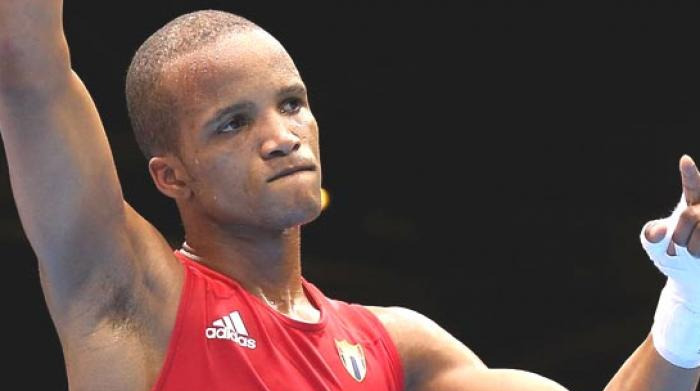 Cuba's two-time Olympic champion falls in World Boxing Championship
Havana, October 27 (RHC)-- A right eyebrow injury prevented Roniel Iglesias, at 71 kilograms, from maintaining Cuba's undefeated record at the World Boxing Championship that runs until November 6.
Iglesias, holder of the 63 kilograms in London 2012 and in the 69 in Tokyo 2020, received the blow past the minute of the bout, so the result of the judges' ballots left the Jordanian Zeyad Eashash as the unanimous winner.
After this result, the largest Caribbean nation has four successes and one failure with seven men in competition.
Later on, the triple world champion, Lázaro Álvarez in 60 kilograms against Japan's Hayato Tsutsumi, and the debutant Herich Ruiz in 86 against the tough local Slodovan Jovanovic, will take to the ring of the Stark Arena.
The Cuban team led by experienced coach Rolando Acebal aspires to improve the performance achieved in Ekaterinburg, Russia 2019, when they took home one medal of each metal.