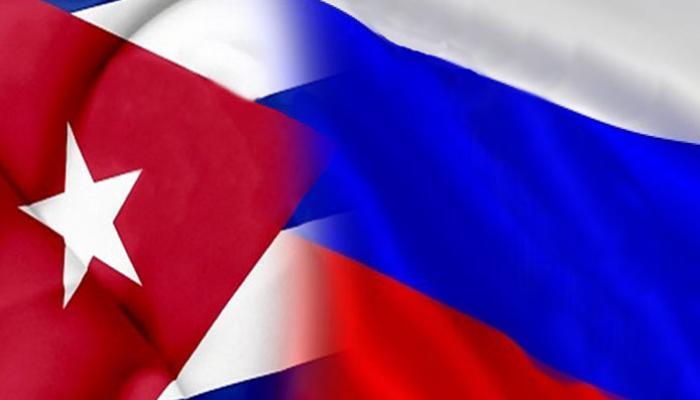 Moscow, November 24 (RHC)-- Russian President Vladimir Putin stressed Tuesday Cuba's great authority in the international arena, noting the strategic nature of relations between the two countries and the development of cooperation in several areas.
During a ceremony at the Kremlin for the delivery of credentials o some twenty ambassadors, Putin pointed out that Cuba is a safe partner of Russia and the bilateral cooperation has a strategic character.
Large projects are being carried out in the field of energy, metallurgy, transport infrastructure, and medicine, where the Caribbean island, as it is known, occupies in some lines a leading position, as well as humanitarian contacts are being expanded", the President stated.
The head of state stressed that the dialogue between Russia and Cuba on current international issues is characterized by a high level of mutual trust, at an event where the island's new ambassador to this nation, Julio Garmendía, was present.
Also, Putin referred to the challenges of the Covid-19 pandemic and highlighted his country's work in the creation of vaccines against that disease,  as it is the case of Sputnik V, registered last August 11 as the first of its kind in the world.
The Russian President reiterated that his country was willing to cooperate with other nations to supply and produce vaccines against Covid-19.
In addition, he addressed the challenges to global security and the disarmament process while highlighting his country's efforts to mediate and end the conflict between Armenia and Azerbaijan over the Nagorno-Karabakh region.
.