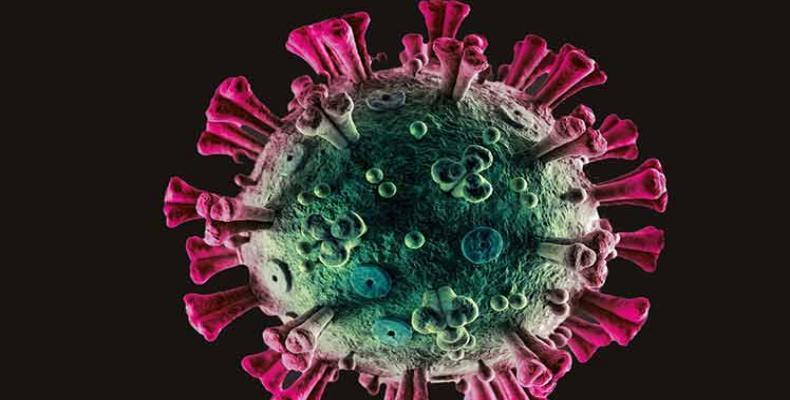 Havana, November 27 (RHC) — The Ministry of Public Health reported 35 new COVID-19 cases. In the last 24 hours.
According to the National Director of Epidemiology, Francisco Duran, 7 of the new cases contracted the disease locally, while 28 came with the virus from abroad.
The expert noted that imported cases are the greatest risk for the country at present, and that measures are being adopted to address this situation.
Since the beginning of the pandemic, Cuba has recorded 8110 COVID cases and 133 fatalities.