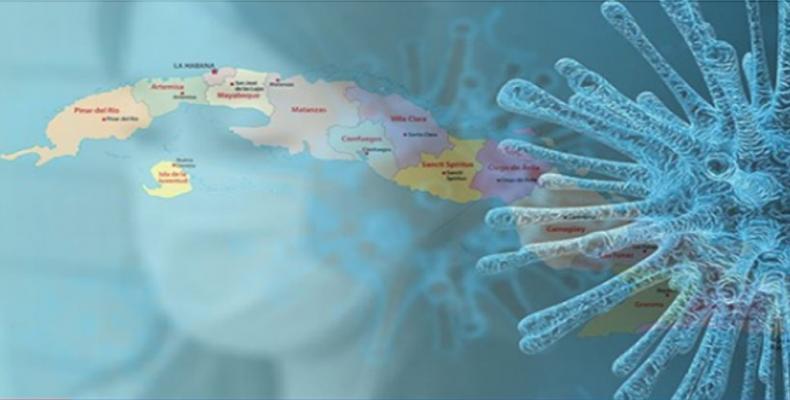 Havana, 8 November (RHC)-- The Cuban Ministry of Public Health announced 30 new cases of Covid-19 Sunday after performing 8 091 PCR tests over the past 24 hours. Cuba now has a total of 7297 positive patients and 130 fatalities since March.
On Saturday, 3 359 patients remained hospitalized for clinical, epidemiological surveillance, and of them, 485 were confirmed cases.
The 30 newly diagnosed were Cuban. Pinar del Río province reported 12 cases.