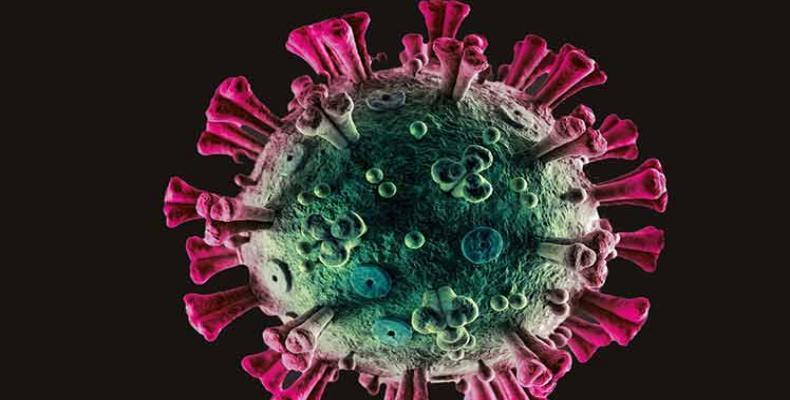 Havana, October 27 (RHC)--Cuba reported 83 new COVID-19 cases over the last 24 hours after the study of 7,880 samples for the diagnosis of the disease.
The province of Pinar del Rio, the current hotspot of the disease, reported 54 cases, followed by Sancti Spiritus with 11.
With the addition of the new cases, the Caribbean island reports a cumulative total of 6678 positive patients  and 128 fatalities since the pandemic.
As of 12 o clock midnight, 3,858 remained admitted to the hospitals; 497 were positive cases, onne was in critical, and four were in serious condition.