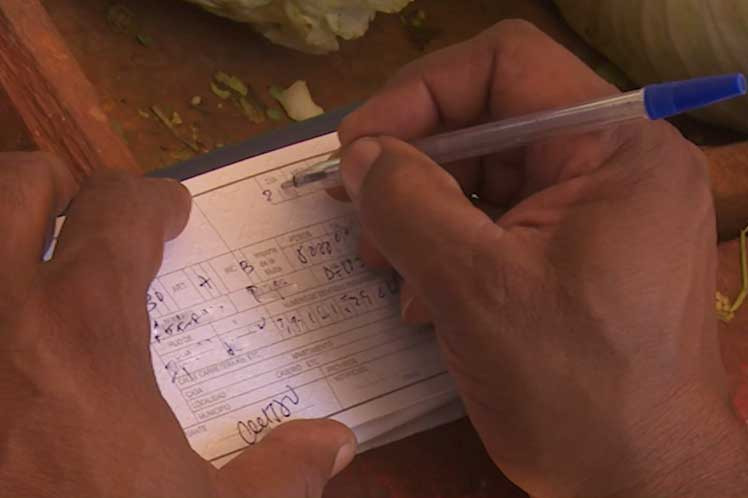 Havana, February 26 (RHC)-- Cuba prioritizes legal mechanisms to protect citizens' rights in the face of illegalities associated with new prices deriving from the economic reorganization underway in the country and the negative impact of Covid-19.
This was confirmed on national television by executives of the Ministry of Finance and Prices, who also stressed the government's willingness to address the concerns expressed by the population about violations in prices and regulations.
Decree 30 of the Council of Ministers, implemented this month, counters indiscipline and illegalities related to prices and tariffs, said the Vice Minister, Lourdes Rodríguez.
According to Rodríguez, it is a legal regulation that includes all economic actors and works equally for the state and private sectors.
The Ministry of Finance and Prices' directors emphasized the severity with which this rule must be applied to the administrations that did not act in time to prevent violations.
The amounts of the offenses provided for in the new decree range from 2,500 to 15,000 Cuban pesos.
During the program, the Ministry informed that it has carried out more than 89,000 retail price control actions and around 7,000 in the wholesale sector. Two thousand 880 fines were applied with a total amount of more than 17 million pesos.